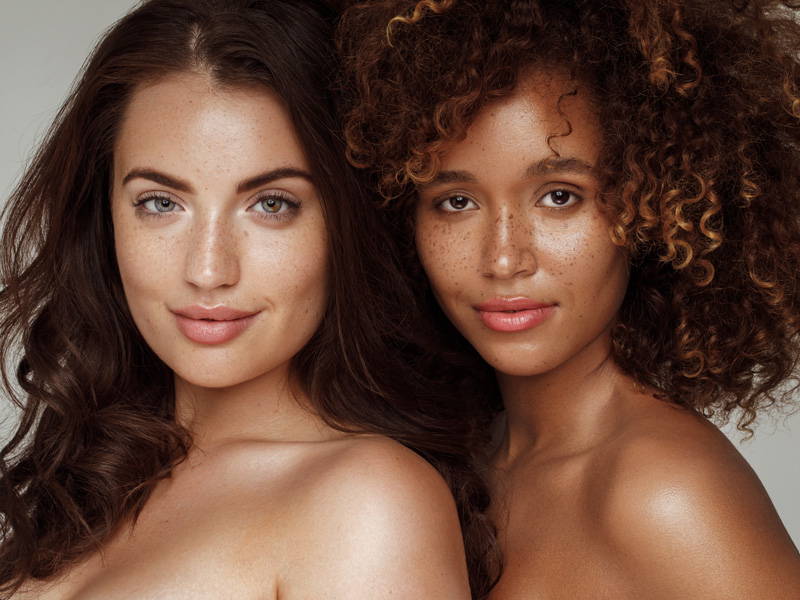 Rosehip oil has seen a meteoric rise to beauty fame in recent years but what is all the fuss about?
Let's take a closer look at why Kate Middleton and Victoria Beckham swear by it:
What Is Rosehip Oil?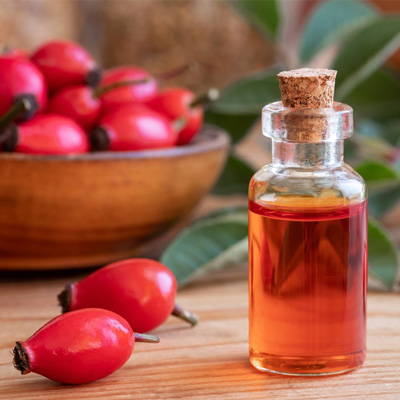 Rosehip Oil is usually derived from the rosa canina or the rosa rugbinosa rose bush. Nowadays, most rosehip oil comes from Chile or grows wild in the Southern Andes. Unlike rose oil, which is extracted from rose petals, rosehip oil is pressed from the fruit and seeds of the rose plant.
What Makes It So Special?
Rosehip oil is packed with skin-nourishing vitamins and essential fatty acids. A dry and thin oil, it has a super soothing, moisturising and softening effect on the skin.
It is the only vegetable oil which contains natural tretinoin - the acid form of Vitamin A.
It is renowned as the best vegetable oil source of Omega 3 and is an excellent source of Omega 6. Both are essential fatty acids collectively known as vitamin F - which is extremely effective for cell and tissue regeneration. This gives elasticity to the skin and helps against skin ageing.
The Science Of Rosehip Oil
Fatty acids are involved in tissue regeneration and normalising skin with large pores. Our bodies cannot produce these essential fatty acids alone. Rosehip oil contains the fatty acids of Linoleic Acid and Alpha Linolenic Acid. Alpha Linolenic Acid improves the skin barrier and enhances overall appearance. Linoleic acid helps to make the skin's barrier stronger so it can effectively keep water in and irritants out.
Rosehip oil is densely packed with vitamins which are brilliant for healing our skin:
The combination of Vitamins A & E makes it a winning oil for reducing fine lines, wrinkles, treating acne and repairing skin damaged by the sun.
Vitamin A is made up of several retinoids – known for their ability to reduce hyperpigmentation and other visible signs of ageing. Vitamin A is also necessary to produce collagen and improves tightness in the skin.
Vitamin E, an antioxidant known for its anti-inflammatory effects and can help reduce inflammation from rosacea, psoriasis, eczema and dermatitis.
Rosehip oil returns colour and life to damaged skin and is rapidly absorbed and doesn't leave a residue which makes it an excellent face oil.  
Which Skin Types Should Use It?
Rosehip is perfect for all ages and skin types, including those with sensitive skin conditions like rosacea and acne. It has miraculous healing impacts on both dry and oily skin and even those concerned about larger pores in their skin. It is one of the most effective natural solutions for those who want to prevent ageing skin.