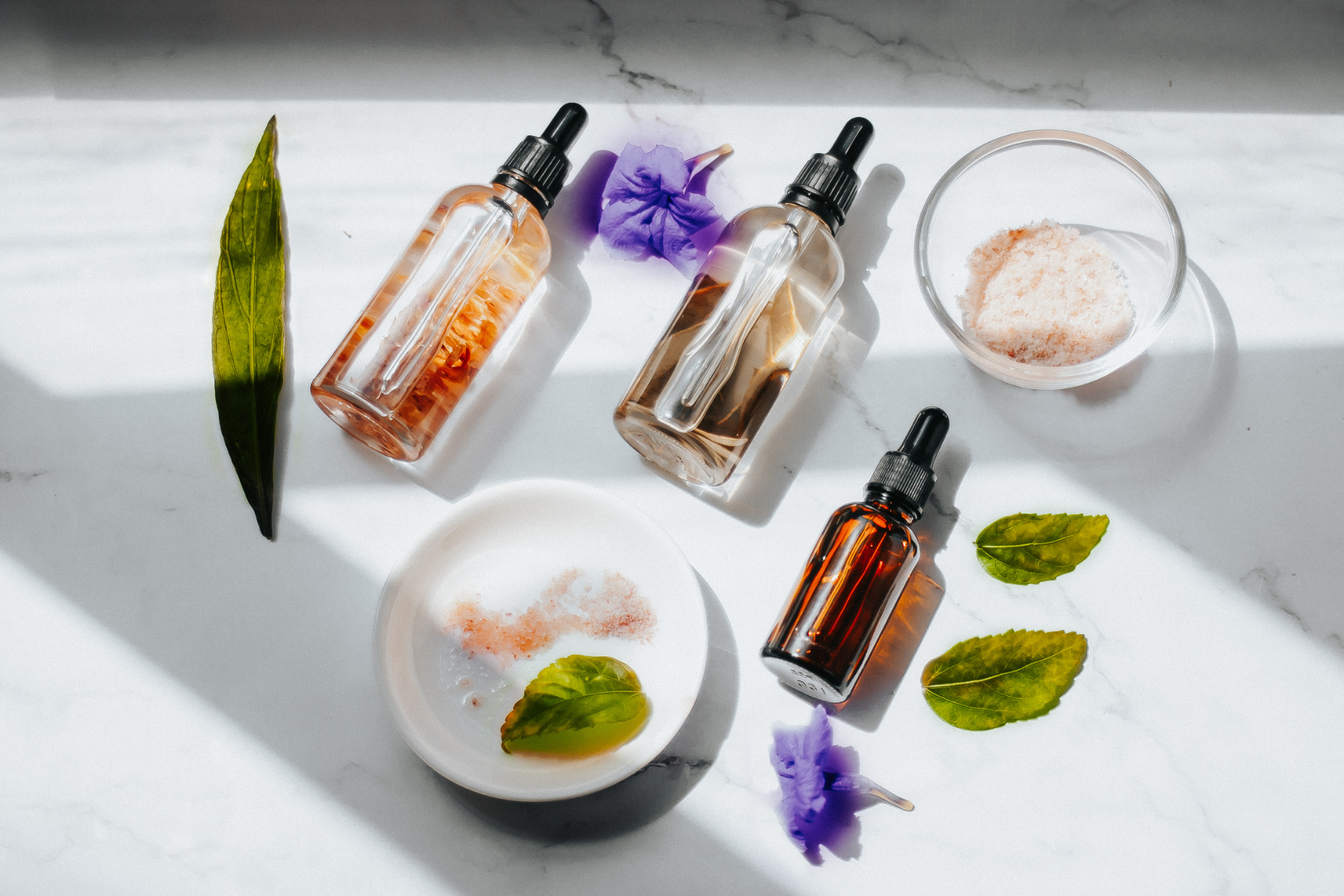 Greener, Cleaner Skincare
As a natural skincare brand, Kinvara Skincare was founded by Dr. Joanne Reilly who earned her PhD in conservation ecology, with a deep-rooted commitment to sustainability and the impact of what we do and use.
From sustainable packaging and local production, to innovative formulations and natural ingredients - People, Plants, and Planet are part of Kinvara Skincare's DNA.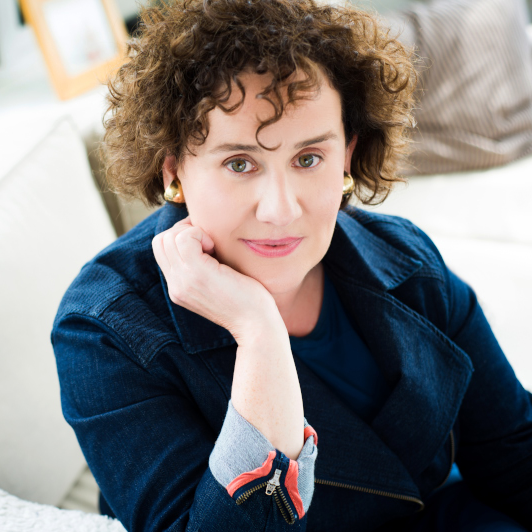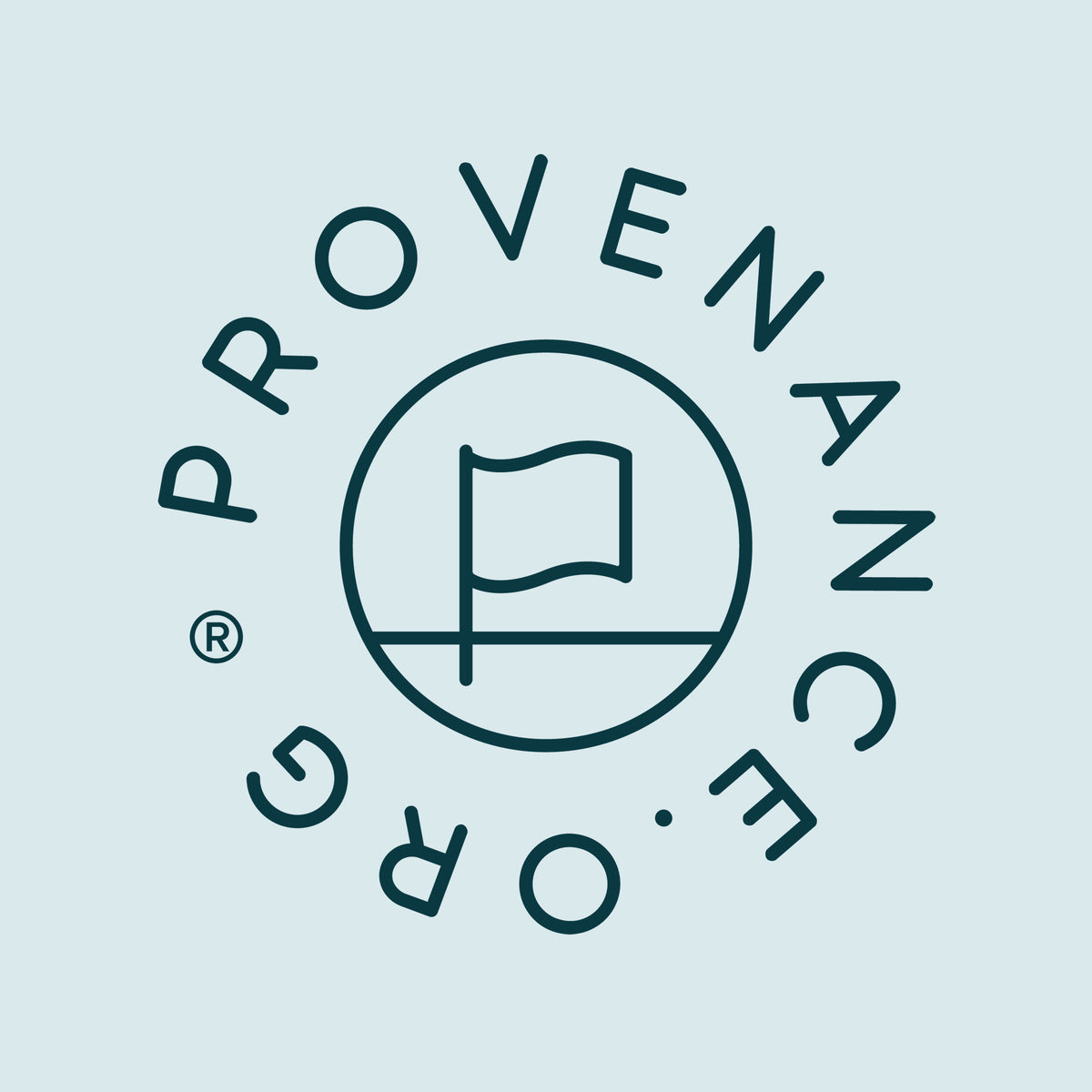 We Provide Tranparency
We're bombarded by information, marketing and claims and it can be hard to know what's real and what's not.
That's why we have invested in Provenance, the global leader in sustainability communications, to make our sustainable practices as transparent as possible for our consumers. Provenance is a software that consolidates all our ethical and sustainable data into clear Proof Points, which allows our customers to make informed purchases. We want you to understand the positive impact you have on your skin, the planet, and its people.
Our Provenance Proof Points can be found on each of our product pages, or on the Provenance Kinvara Skincare directory linked here. The Proof Points are interactive icons representing a claim about our brand and products, that are fully evidence based and verified by Provenance. 
WE PLANT A TREE FOR EVERY ORDER
For every order placed we plant a tree and collect plastic from the Ocean through the NGO Greenspark.
The partnership is directly supporting projects with Eden Reforestation and Plastic Bank, vetted by the United Nations Framework Convention on Climate Change. The projects that not only plant trees, prevent or sequester carbon and plastic but also have a long term positive social impact.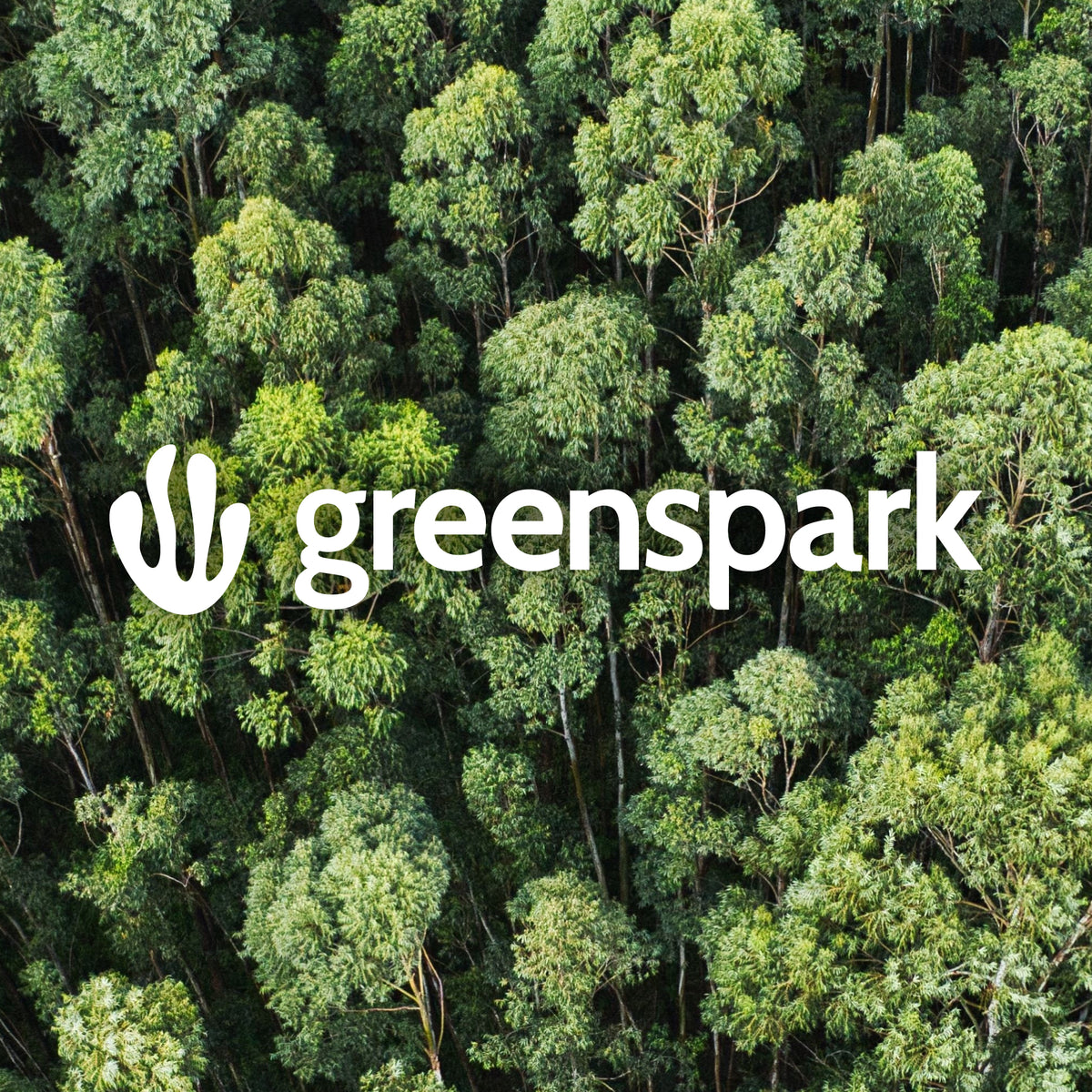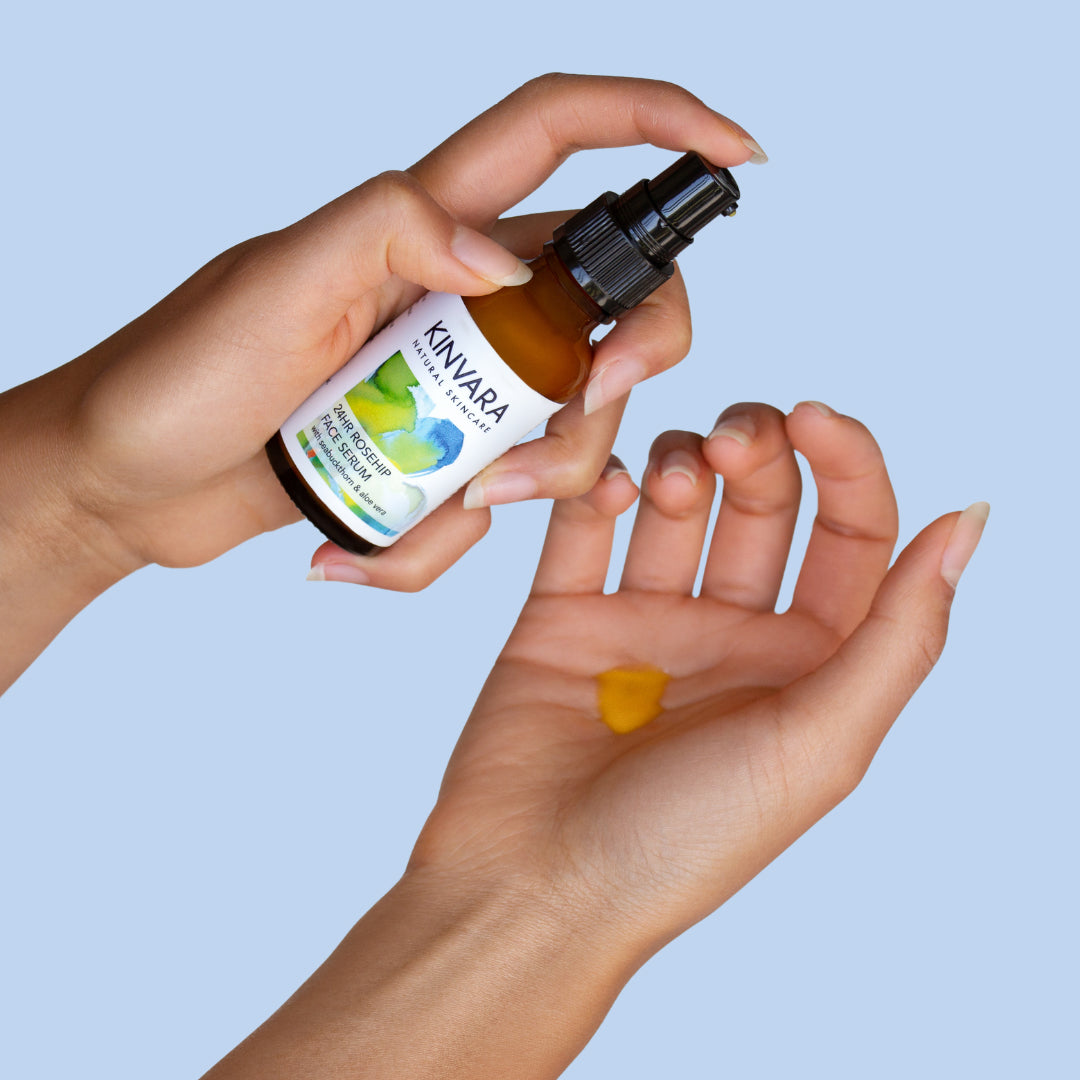 MADE TO BE MEASURED
No Waste, No Mess.
Did you know each of our dispensing products are made to be measured? 
Our dispensers give exact, precise doses so our customers know how much to use, how long a product will last and don't waste a drop - for example there are 180 pumps in our Rosehip Serum, meaning if a customer used 1 pump a day it would last up to 6 months!
Our Absolute Cleaning Oil contains 100 pumps, with one pump used daily, our cleansing oil will last over 3 months. 
This ensures there is zero waste and our customers know exactly how long a product will last - depending on their personal use. 
All of the materials used come from sustainable sources and can be recycled when reaching the end of its life, as verified by Provenance. We use a mixture of PCR, Sugarcane and Glass throughout our products. 
Post Consumer Resin
Post Consumer Resin (PCR) is plastic that has already been recycled and is repurposed, ready to use again (that would have otherwise ended up in landfills). We use PCR for our Absolute Cleansing Oil. 
Sugarcane
Our Omega Rich Hand & Nail Cream and Hyaluronic Youth Boost are packaged in Sugarcane plastic, which is made from a renewable resource.  As most plastics products are created using a fossil fuel-based polymer, the carbon impact of their creation is considered damaging to the environment.  However, sugarcane plastic comes under the heading of a 'bio-polymer', which is significantly less damaging. As the sugarcane captures CO2 from the air as it grows, it in turn reduces carbon footprint. It is grown on the weakest pastures of land and helps soil recover, which can be used to grow alternative crops.  Sugarcane resin packaging captures more damaging carbon dioxide emissions during its lifecycle than it emits.
Amber Glass
We use Glass Amber Packaging for our other products - Elemental Exfoliating Powder, our Active Rosehip Day Cream, EyeWow! Eye Serum and 24Hr Rosehip Serum.  Glass is a sustainable material as it is endlessly recyclable without quality loss, is chemically inert and can be reused.
Bamboo
Our Face Cloths are made from ethically sourced, 100% organic, and sustainable Bamboo Fibers. Bamboo fiber is sustainable as it is a fast-growing, grow quickly, using less water and pesticides than cotton. Bamboo also absorbs more carbon dioxide and release more oxygen.
WE SAFEGUARD HEALTHY WATERWAYS
We became the first Irish Skincare brand recognised by the international campaign 'Beat the Microbead' campaign for our proactive ban on microplastic beads in cosmetic products worldwide most notably,  for the newly rebranded Elemental Exfoliating Powder.
"As a sustainable brand, it's important to show leadership and help bring awareness to the use of microbeads and their destructive impact on our oceans.  We live by the sea, we swim in it, sail in it and use harvested seaweeds in our products… The sea and marine ecosystem are incredibly important to us" Dr. Joanne Reilly PhD, founder and CEO of Kinvara Skincare.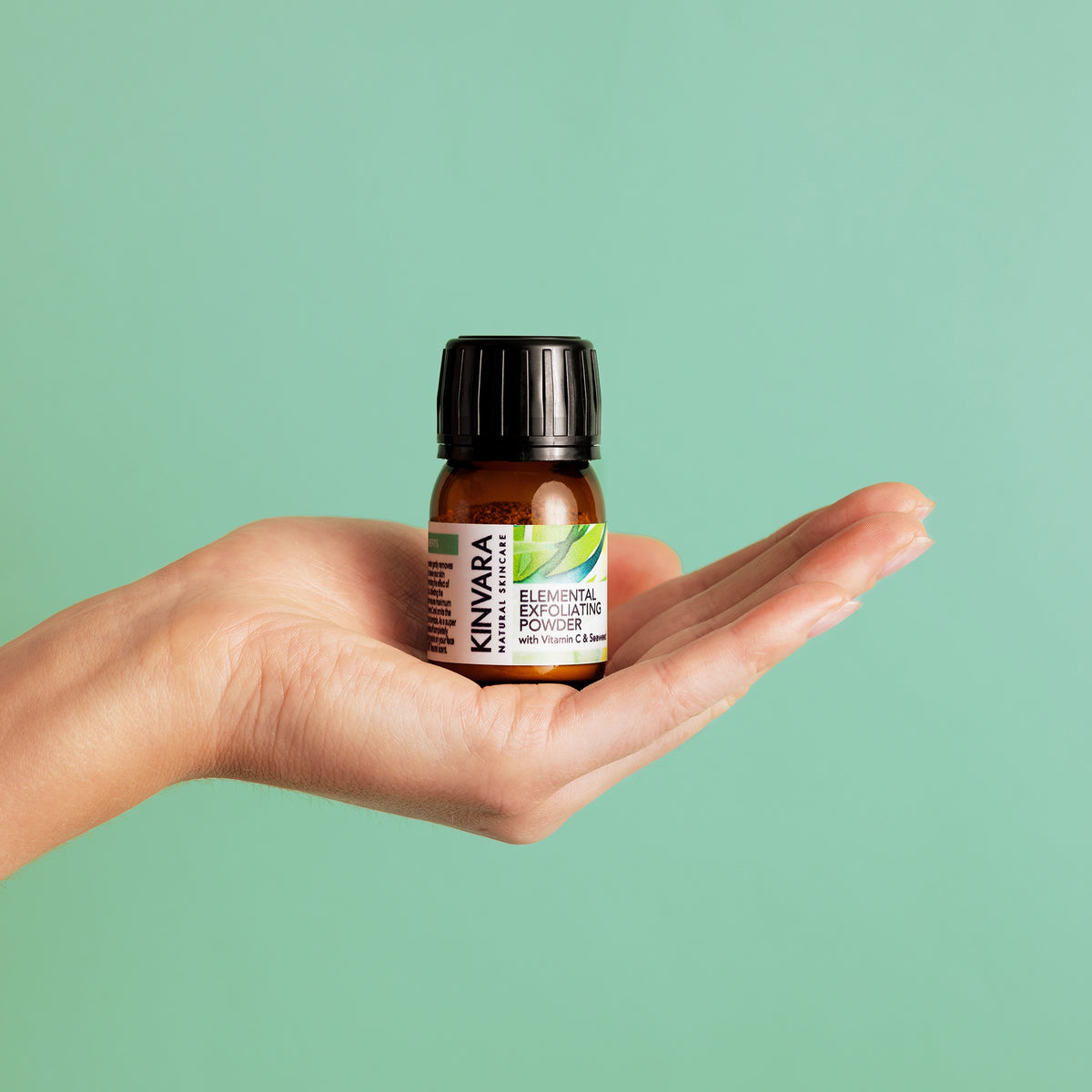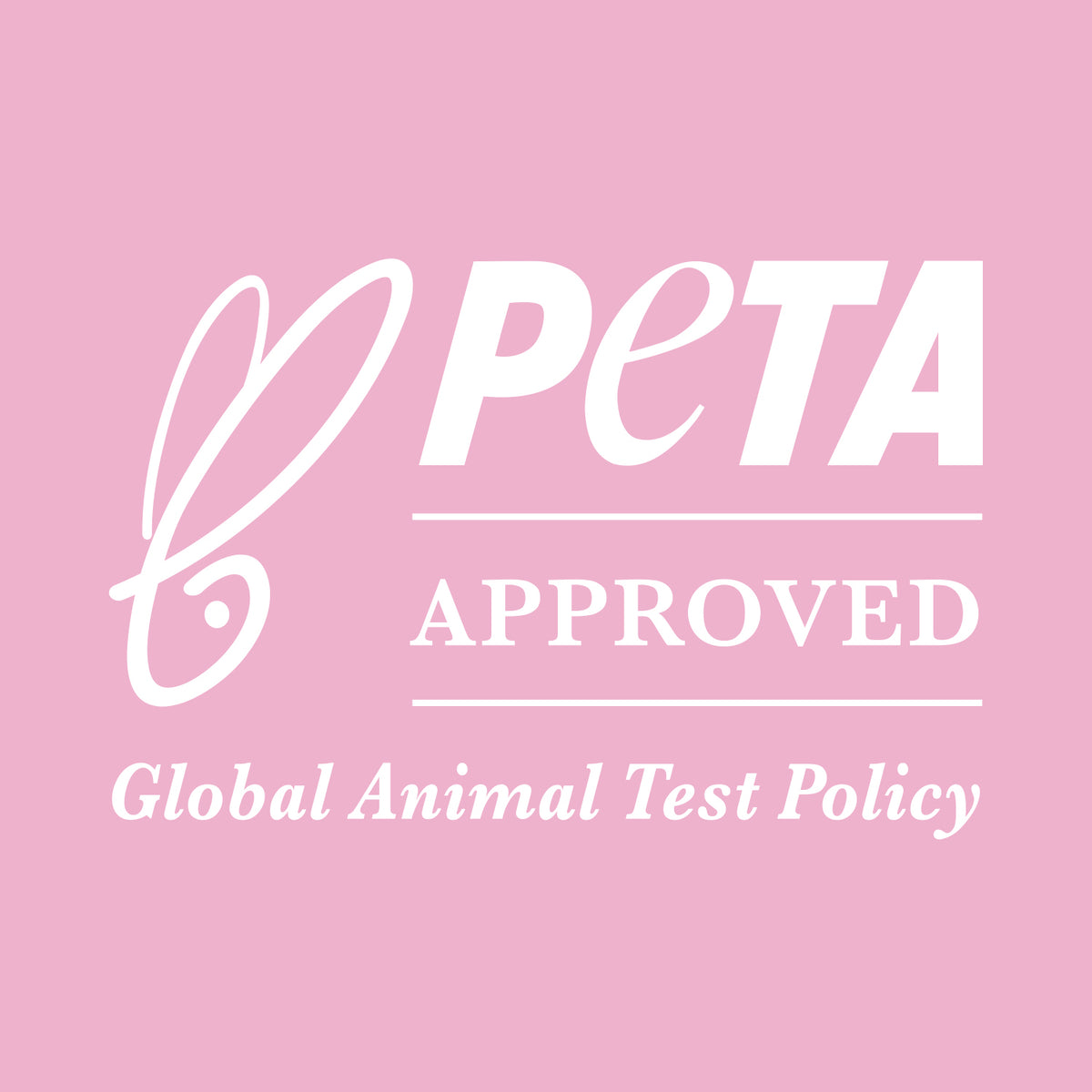 WE ARE KIND TO ANIMALS
We are proud to be PETA certified, which is People for the Ethical Treatment of Animals (PETA) which is the largest animal rights organisation in the world. 
This certification indicates that we and our suppliers do not conduct or commission any animal testing on our products, ingredients, or formulations. PETA's certification ensures our customers that we are committed to animal welfare and ethical practices in the development and production of our products and brand.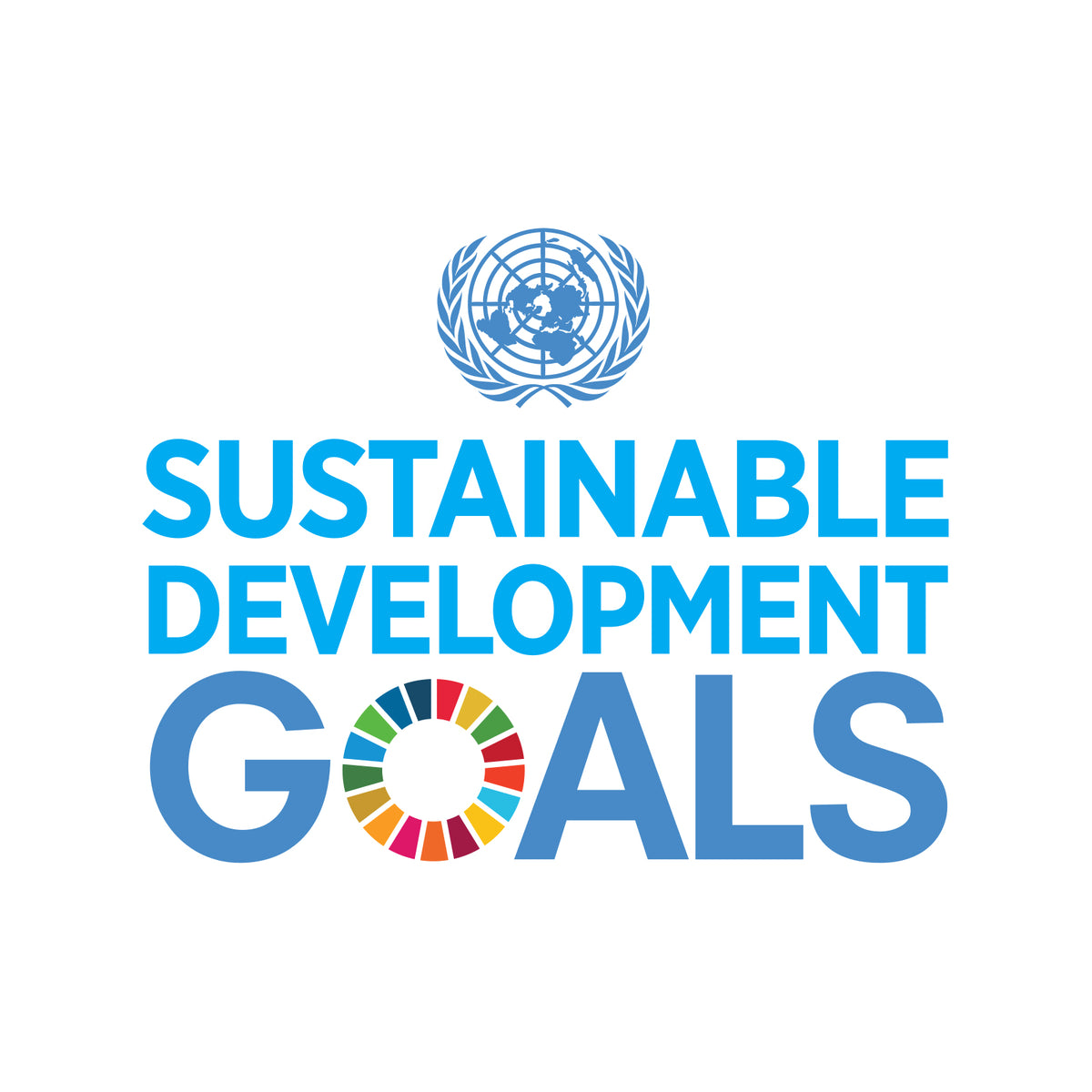 WE SUPPORT THE UNITED NATIONS
SUSTAINABLE DEVELOPMENT GOALS
We actively support 9/17 UN Sustainable Development Goals through our products and our work with Greenspark.
In particular, Life Under Water (Goal 14) through our Beat the Microbead Certification and outright ban on Microplastics.
Your cart (
0

)

||title|| was added to your cart.

||count|| items were added to your cart.