Kinvara Skincare has joined the fight against the use of Microbeads in cosmetics worldwide. In September 2017, we were recognised by the International organisation 'Beat the Microbead' for our outright ban of plastic microbeads in all of our skincare products, especially our new Elemental Powder Scrub which is set to launch in November this year!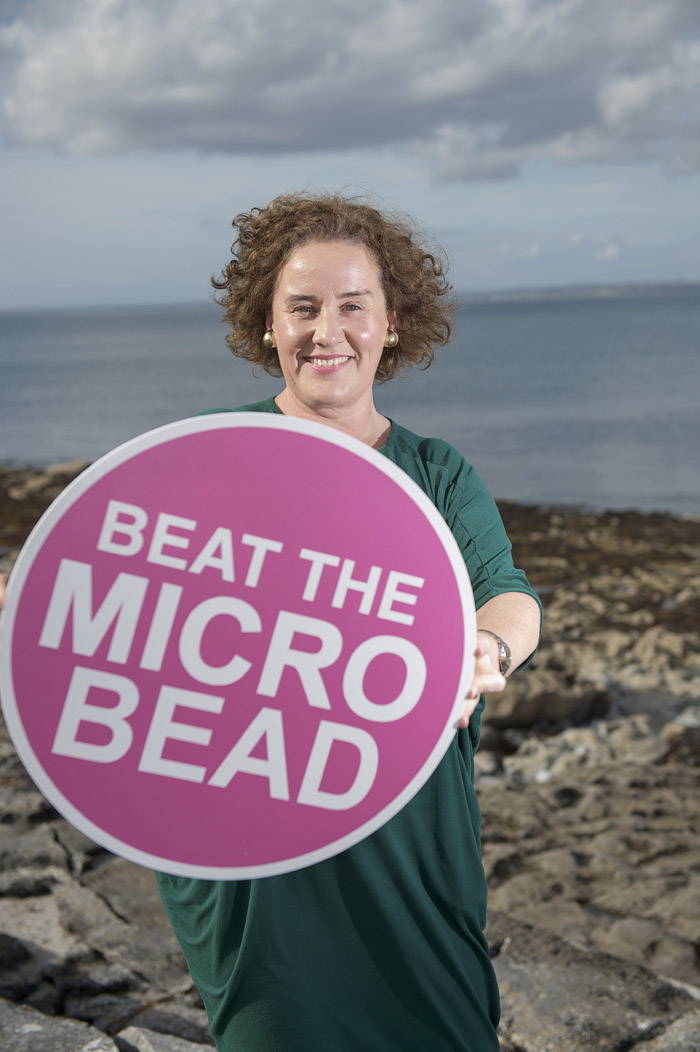 What are Microbeads?
Microbeads are tiny particles of plastic that are added to thousands of personal care cosmetic products sold around the world. They are mostly added to soaps, shower gels and facial scrubs.
Why are Microbeads bad?
Microbead plastics, hardly visible to the naked eye, flow straight from the bathroom drain into the sewer system. Wastewater treatment plants are not designed to filter out microbeads so they contribute to the Plastic Soup swirling around the world's oceans. Sea animals absorb or eat microplastic beads mistaking them for plankton and the microbeads get passed along the marine food chain.  
The Proof
The first study to show plastic contamination in tap water worldwide was published in September 2017 by Orb Media, a global non-profit newsroom based in Washington DC. It reports that Irish samples are alarmingly well in excess of the global norm.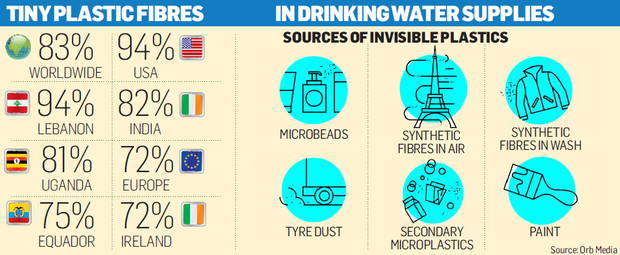 Ireland is still in the process of actively pursuing a ban and in April of this year at an European Council meeting of EU environment ministers in Malta, Minister for Communications, Energy and Natural Resources, Denis Naughten said, 'While we fully support a coordinated approach across the EU in banning microplastics which end up in our rivers and seas, the Irish government has decided to proceed on its own plan to reduce the amount of plastic which ends up in our waters'.  
How can you help?
Avoid buying any cosmetic products that have Microbeads in them. Common products that contain Microbeads are soaps, scrubs, exfoliators, shower gels, and shampoos
What to look for?
These include but are not limited to the following:
Polyethylene (PE)
Polypropylene (PP)
Polyethylene terephthalate (PET)
Polymethyl methacrylate (PMMA)
Nylon (PA)
For a full list of