Hyaluronic Heroes Bundle
Regular price
Sale price
€82.85
Often Bought with

Kinvara Skin Care
Absolute Cleansing Oil 100ml
Regular price
Sale price
€26.95
View product
Led by quality and sustainability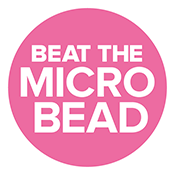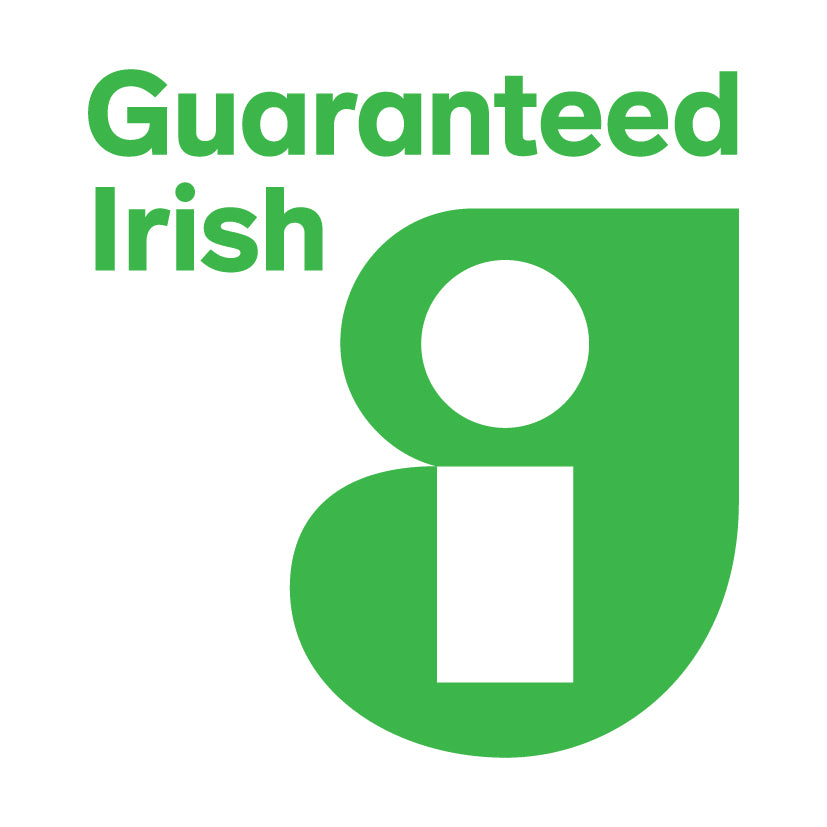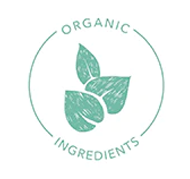 Reviewed by Anne Martin W.
Verified Buyer
I recommend this product
Looks fantastic
It's a gift so I have not used it myself, it is something I'd love as a hide also as I use the cream all the time and love it.
Product review
I am happy with it, I have tried other products with hyaluronic acid in them but always had a reaction to them.
Great
Great combo, smells very good and feels amazing on my skin. Definitely would recommend!
Hyaluronic Heaven
Hyaluronic Youth Boost is a new purchase for me.. I only use it maybe once a week. Absorbs so well and skin feels refreshed and like it would after a professional treatment. I use the Eye Wow Serum maybe every second day and again absorbs so well into the skin and instantly feel my eyes look brighter.. I finish then with either the Precious Oil or the Day Cream.. Skin feels smooth and soft, properly cleansed, toned and moisturised. 10/10 for all products in the Kinvara range.. I absolutely love them…Makes me feel good too….